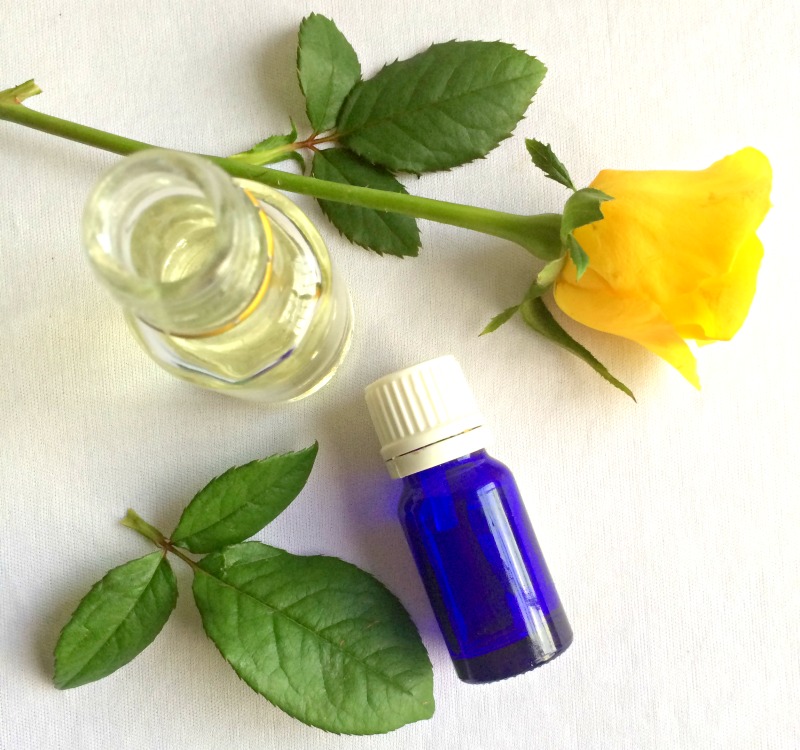 We wholeheartedly welcome you to TheMiracleofEssentialOils.com, a site that started as a personal journal recording our discoveries, research and recipes of essential oils that made so much of a difference in our life, and our loved ones' lives.
We are Esme & Aspen, two essential oil enthusiasts who've been using essential oils for some good years. We're pleased to have you here, a place where we can learn more about essential oils and how we can make miraculous changes in our lives using essential oils!
Please join us by subscribing to the mailing list, where you can keep up with the latest happenings on the blog. On this site, you'll find many helpful articles revolving around:
Natural Living & Green Cleaning
Solving common ailments with essential oils
Essential Oils and Baby Care
and more!
We'd love to hear from you, so please write to us by using the Contact Form at the bottom of this page.
Lovingly,
Esme & Aspen
www.themiracleofessentialoils.com
"We all need miracles in our lives"
Just say hi!
[contact-form-7 404 "Not Found"]