Note down these powerful essential oil diffuser blends for weight loss to give you that extra edge to burn fat quickly!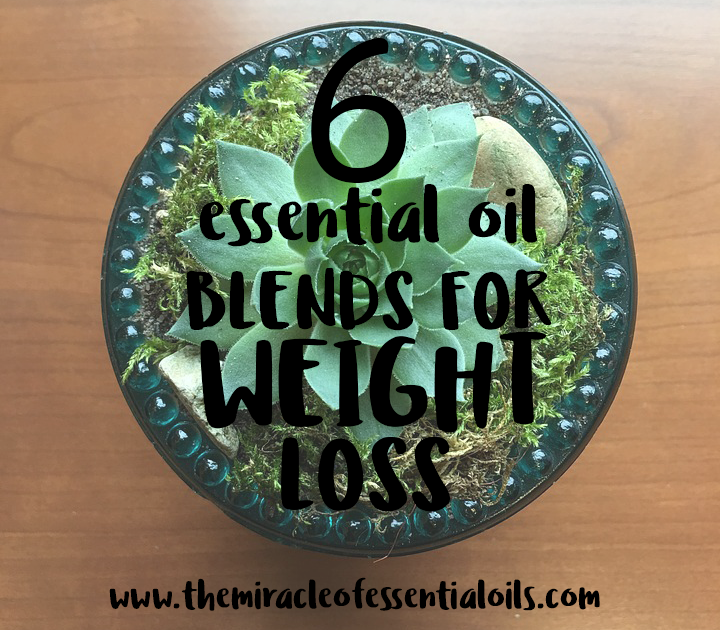 How to Use Essential Oils for Weight Loss
Before we get onto the weight loss blends, we need to clear some things. Weight loss is not rocket science. It's simply about calories in and calories out. If you eat more calories than you burn, they will be stored as fat. So if you reduce your calorie intake and increase daily activity, you are sure to lose weight!
But why do people find it so hard to lose weight? Losing weight has a lot to do with our mental effort. Self-control and will power play a big part in weight loss success. Anyone can lose weight with a simple journaling system. I've created below a 5-step guideline to losing weight with the help of essential oil.
5 Step Guideline for Losing Weight with Essential Oils
Here's my basic guide for losing weight with essential oils:
Step One: Get your journal and write down all the things that are stopping you from losing weight. You could write down – lack of self-control in eating, lack of motivation to exercise etc
Step Two: Research and find out the essential oils that can help you out for each of the points you wrote down in Step One.
Step Three: Now write down each point from Step One and the corresponding essential oil or essential oil blend that can help you lose weight on pieces of paper and stick this around important places of your house such as the kitchen pantry door, fridge, bathroom, your work space and more.
Every time you feel like your weight loss plans are going to be shattered, quickly grab the specific essential oil blend that you need and use it!
Step 4: Action! Each time you feel an emotional eating attack coming on for example, reach out for your emotional eating (or stress eating) essential oil blend and use it! If you're finding yourself with low motivation to exercise, reach out for the motivation blend, use it and get moving!
Step 5: Live and learn! If you find yourself failing to stick to the plan, that's okay! Failure is nothing to fear. Learn from your mistakes. Note down what triggered you to over-eat or to skip the gym. Think of ways to make sure it doesn't happen again. Similarly if you do well, be proud and note down that you stuck to the plan. Day by day, you'll gradually lose weight.
Where to Get a Good Diffuser
Smiley Daisy Essential Oil Diffuser, Quite Cool Mist Humidifier, 350 ml

6 Essential Oil Diffuser Blends for Weight Loss
Here are 6 targeted essential oil blends for weight loss:
1. Essential Oil Weight Loss Blend to Stop Over-Eating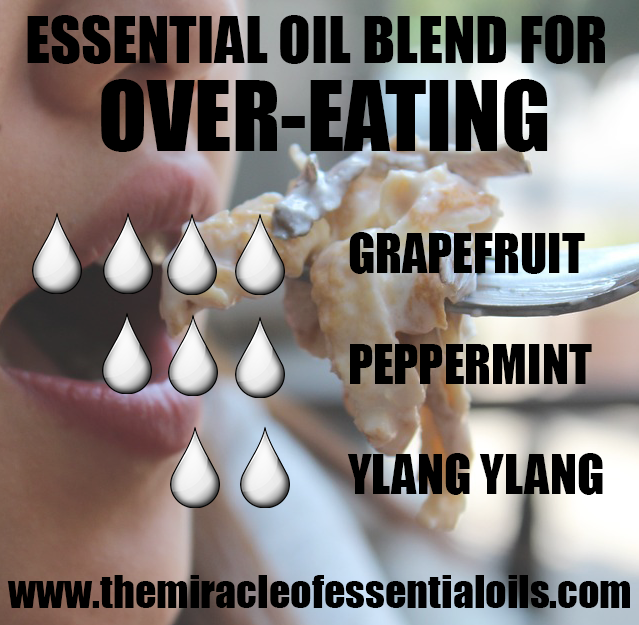 Overeating is when you eat in excess of what your body burns in a day. The undeniable effect of overeating is weight gain. When you overeat, your stomach expands and you can feel uncomfortably full. Overeating can happen because of boredom, mindlessness during eating and emotional reasons such as feeling unworthy or insecure.
You'll need:
2. Essential Oil Weight Loss Blend to Stop Stress Eating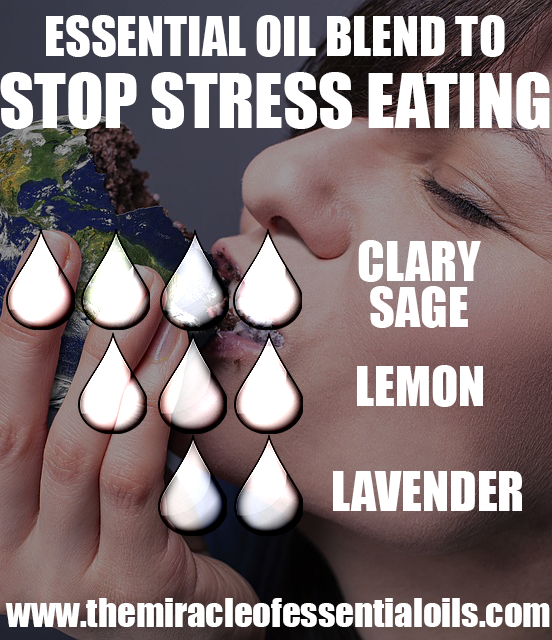 In today's world, stress eating is a common resort for comfort for many of us. Stress eating is the indulgence of healthy or unhealthy foods as a reaction to stress. Countless people reach out to food as a way to cope with various stresses in life. Stress eating can cause weight gain over the long run.
You'll need:
3. Essential Oil Weight Loss Blend to Suppress Appetite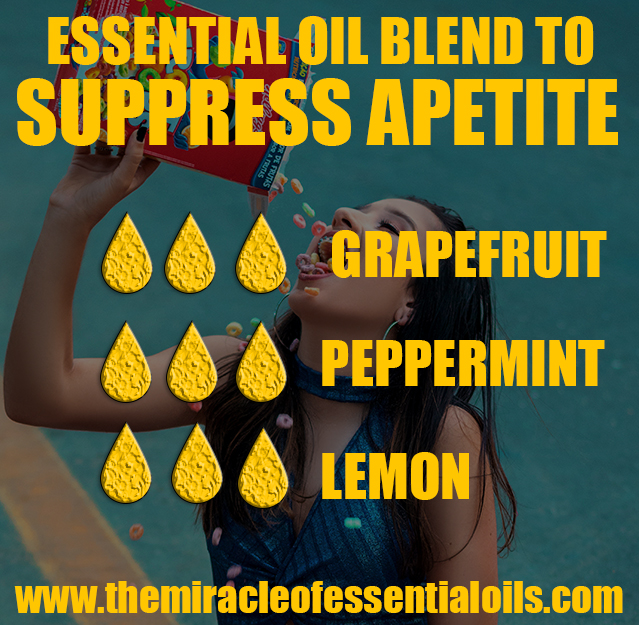 Do you seem to have an insatiable appetite? Do you feel hungry all through the day? You definitely need to use essential oils to suppress appetite, they work like a charm!
You'll need:
4. Essential Oil Weight Loss Blend to Motivate You to Exercise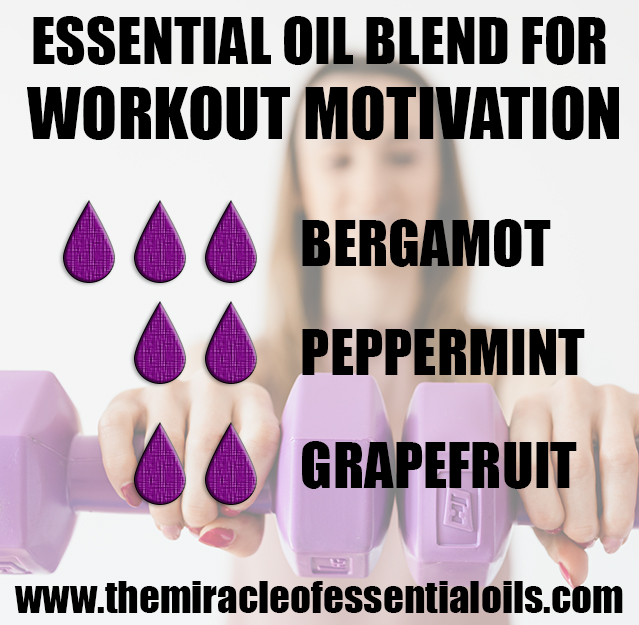 Sometimes all we need to reach our goal weight is a little motivation to get our bodies moving. I know countless people who have no trouble dieting but find it hard to gather the energy to exercise. If so, this invigortating essential oil blend is what you need to diffuse to invoke that work out spirit!
You'll need:
5. Essential Oil Weight Loss Blend for Detox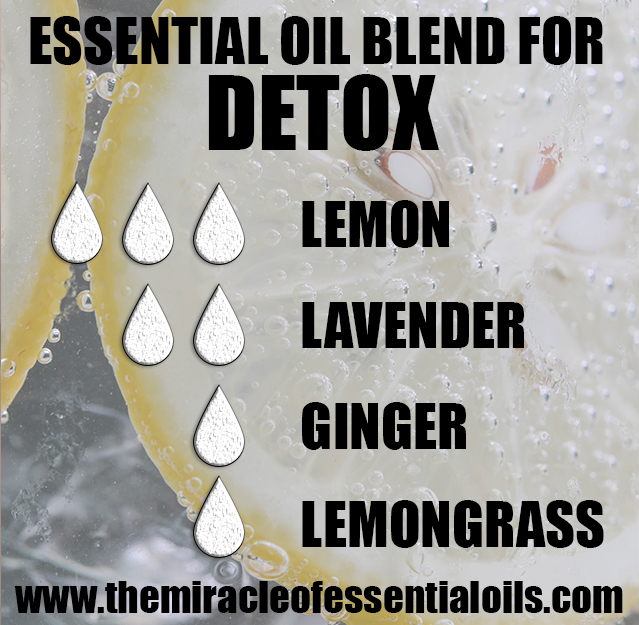 When your body has trouble detoxing wastes from the body, weight gain and difficulty losing weight are common side effects. There are plenty of essential oils that help stimulate detoxification through aromatherapy when they are inhaled into the lungs. Proper detoxification from the lungs, skin and other channels of elimination in the body can be that extra nudge you need to get your body in peak shape.
You'll need:
6. Essential Oil Weight Loss Blend to Balance Hormones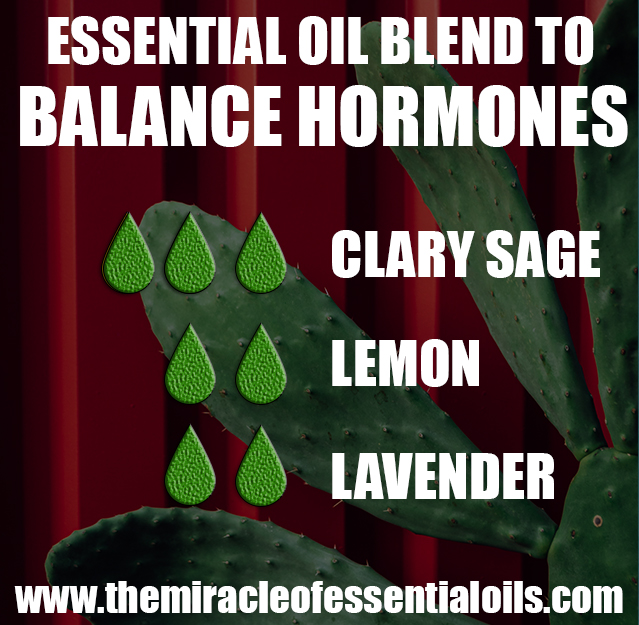 Did you know that your hormones play a vital role in your body's ability to burn fat. A common sign that your hormones could be out of order is weight gain and difficulty in losing weight. There are more than 50 different hormones in the body and aromatherapy is known to have a hormone-balancing effect when inhaled. If you are having trouble losing weight, essential oils could be the secret key in unlocking the any hormonal imbalances that are inhibiting weight loss.
You'll need:
What are your favorite essential oil diffuser blends for weight loss?