If there's one obvious benefit of essential oils – it's their intoxicating heavenly scents. Make your own DIY roll-on essential oil perfume with 5 of my favorite blends!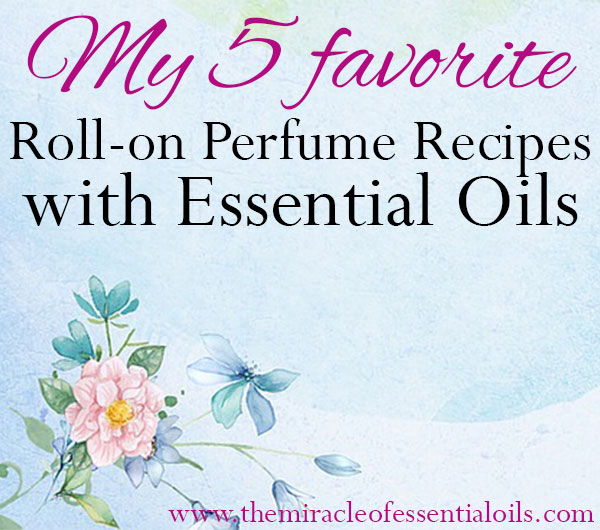 A DIY roll on essential oil perfume is extremely handy to keep in your purse and dab on whenever needed. It's incredibly easy to make, works well and doesn't contain toxic chemicals!
Essential oils have various scents that can be beautifully blended together to create the most amazing fragrance ever. You can experiment with your favorite scented essential oils and come up with a signature scent and store it in a roll on!
Roll on perfumes are the way to go if you get allergies from spray perfumes. I know I sometimes do! That's the reason I love roll on perfumes and solid perfumes. No perfume spritzes to make me sneeze!
My Five Favorite Essential Oil Roll-On Perfume Blends
Before we move on to the recipe, here are 5 of my favorite essential oil perfume blends: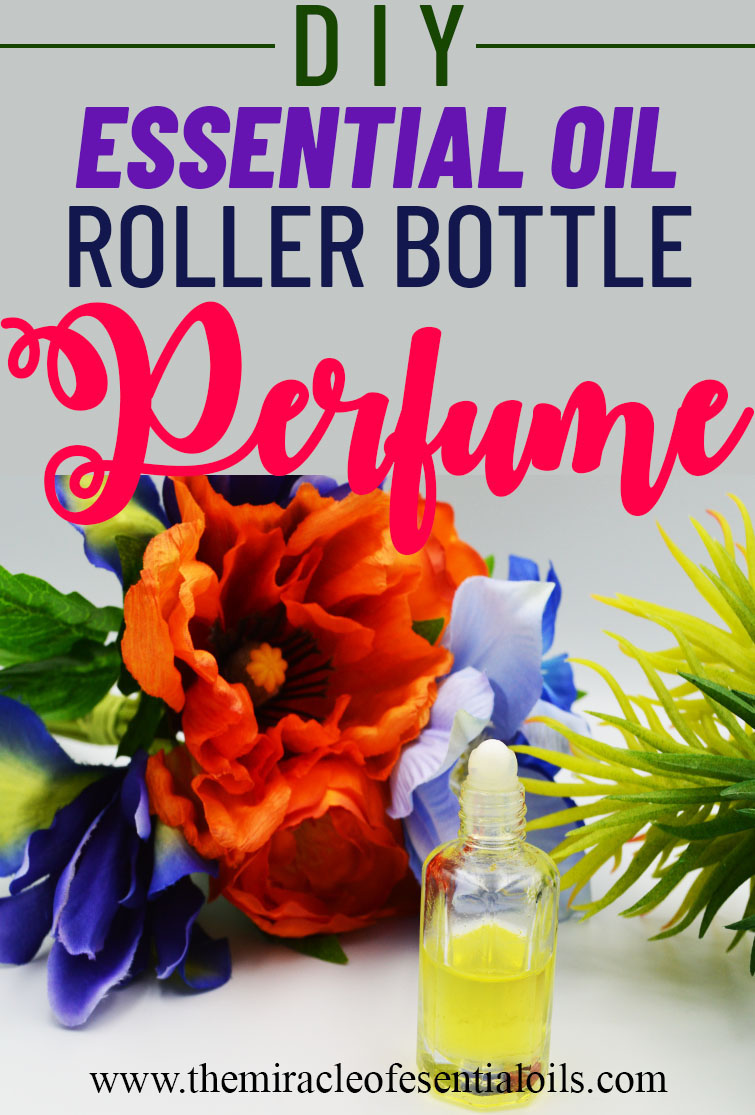 Fruity Fun
Wildflower Princess
Vanilla Cake Batter
Warm & Grounding – Good Manly Scent
Fresh Rainforest
Okay, let's get on with the recipe now!
Roll-On Essential Oil Perfume Recipe
What you need
Method
Remove the roller ball from the bottle using a roller ball remover tool.
Now add your drops of essential oil to the bottle.
Fill to the top with grapeseed oil.
Push back the roller ball and shake the bottle well.
Tada! Your DIY essential oil roll on perfume is complete!
Roll on behind your ears, on your collar bones, back of neck, inner wrists, inner elbow, behind knees and even your hair ends!
Enjoy your very own roll on essential oil perfume!