You already know that essential oils have aromatherapy benefits that actually cause chemical effects on the brain when inhaled – but do you know exactly how to use essential oils for weight loss? If you want remarkable results, you need to know exactly how to use essential oils for weight loss. That's what we're about to find out in this article!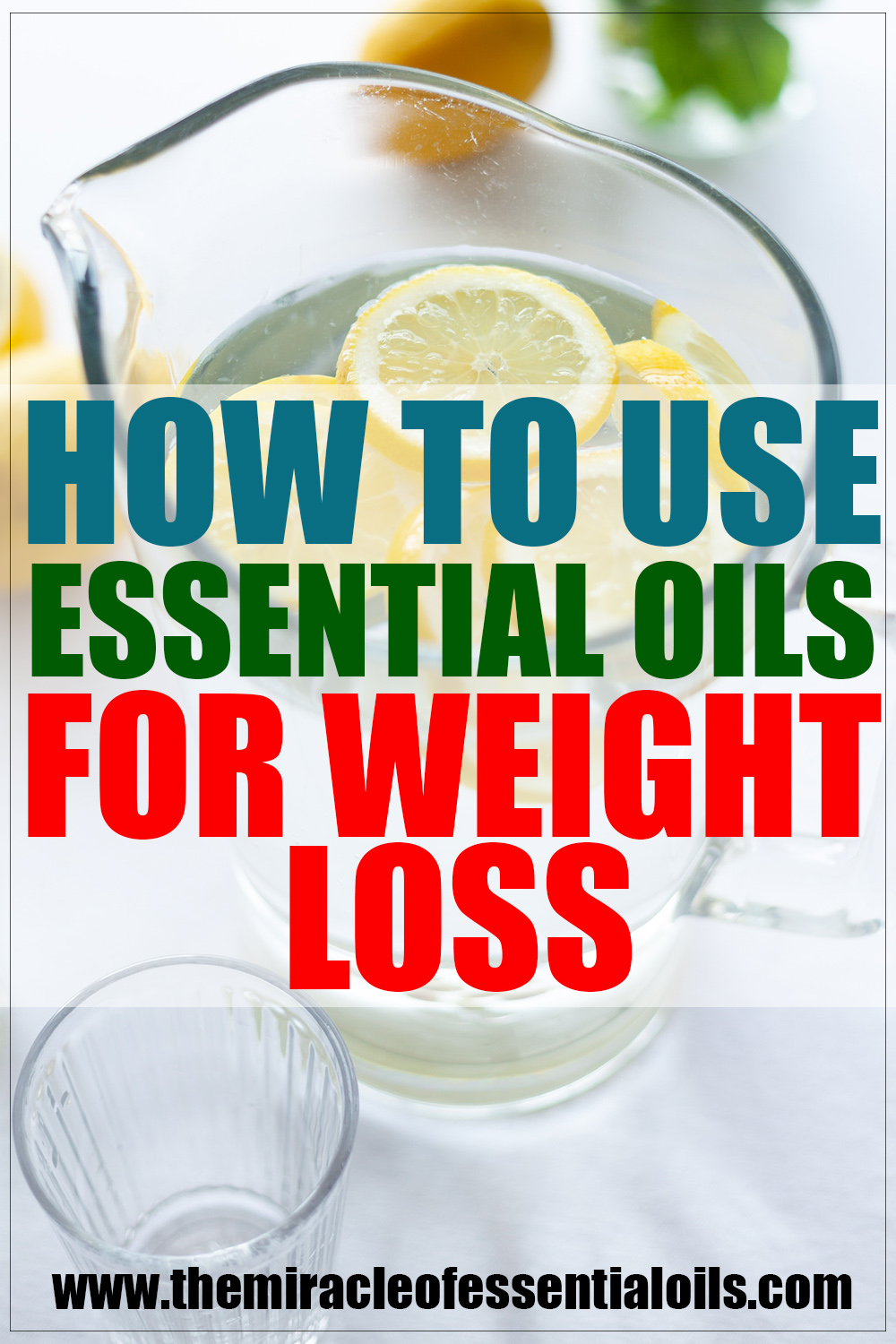 How Do Essential Oils for Weight Loss Work?
Essential oils are a powerful tool to help you get that extra edge you need to lose weight faster.
Have you had trouble managing over-eating or stress eating? Have you found it difficult to exercise when you really need to?
All these are psychological issues which can be managed with the help of a few potent essential oils!
Since the beginning of time, mankind has known that herbs provide powerful healing effects.
Essential oils are extracted from herbs through various processes such as cold pressing and steam distillation.
The compounds extracted from essential oils are so potent that one drop can equal several pounds of plant matter. This is why essential oils should be handled with care. Always remember that when it comes to essential oils, less is more!
Why Is It So Hard to Lose Weight?
Why is it so hard to lose weight?! Well, it's not actually that hard when you become aware of the possible reasons that are stopping you from losing weight. Some of the reasons why people struggle with weight loss include:
Too Much Calorie Intake – If you are eating more calories than you require, you will pack on pounds day by day.
Lack of Enough Activity – Getting little to no movement, activity and exercise will make you prone to putting on weight over the course of a few weeks
Hormonal Imbalances – Sometimes it's our hormones that stop us from losing weight. If your hormones are out of whack, you'll find it quite difficult (but not impossible) to lose weight.
Psychological Reasons – Our brain is an important part of weight loss. Psychological reasons such as stress, anxiety and boredom can actually make you eat too much, a phenomenon known as stress eating or mindless eating.
And many more – there are so many other reasons why people struggle with weight loss but we can only cover a few on this space
How to Essential Oils for Weight Loss
Most of us have a little (or a lot) of weight that we want to lose. But what's stopping us? Each of us has different reasons why we find it difficult to lose weight. For me personally I struggle with emotional eating and for this reason I find my weight fluctuating throughout the year.
There are certain fundamental things you must to do lose weight, along with essential oils. Some of these include:
Regular exercise
Portion-controlled diet plan
Avoiding unhealthy foods and sugary drinks
Proper sleep
In conjunction with the above, you can use these powerful essential oils for weight loss which have been studied and proven to aid with slimming:
1. Lemon essential oil 
Sniff lemon essential oil straight out of the body to help beat cravings and out a stop to binge eating linked to depression/boredom.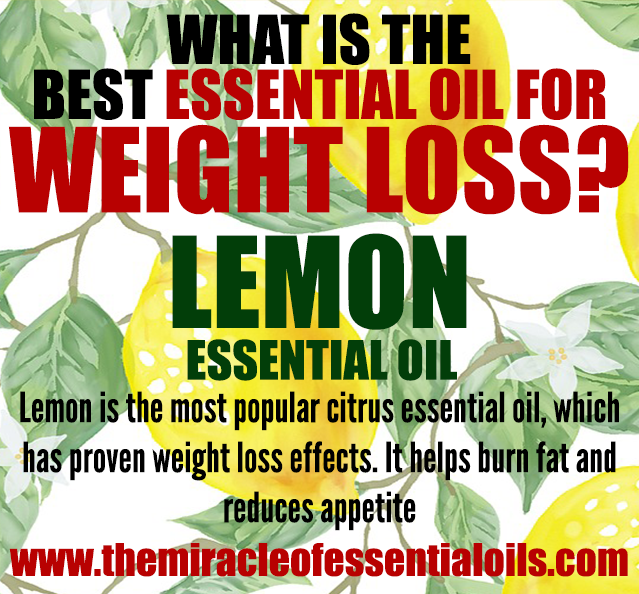 2. Fennel essential oil
Apply about 2 drops of fennel essential oil on each wrist and rub in. The scent of fennel is said to reduce carbohydrate cravings.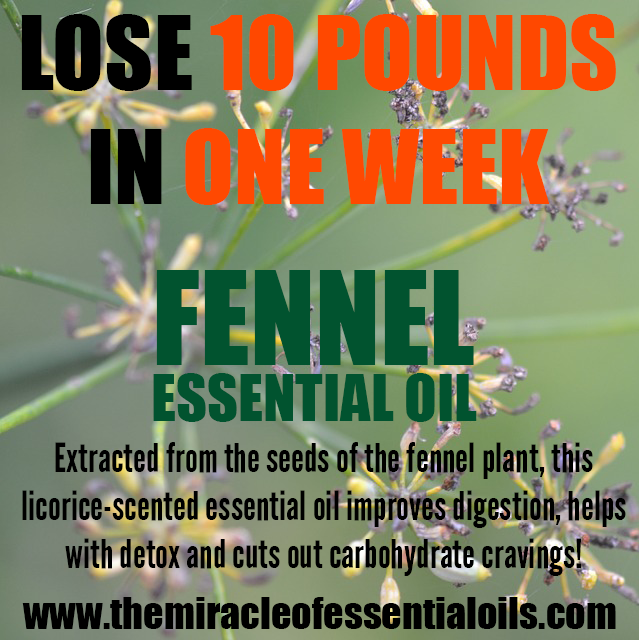 3. Lavender essential oil
Pour 3 – 5 drops of lavender essential oil onto a clean tissue and inhale up to 5 times a day to reduce stress cravings and emotional eating.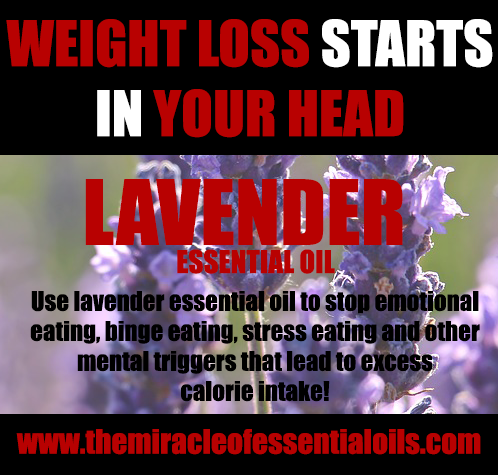 4. Peppermint essential oil
Diffuse peppermint essential oil in your bedroom, living room or work space to curb appetite.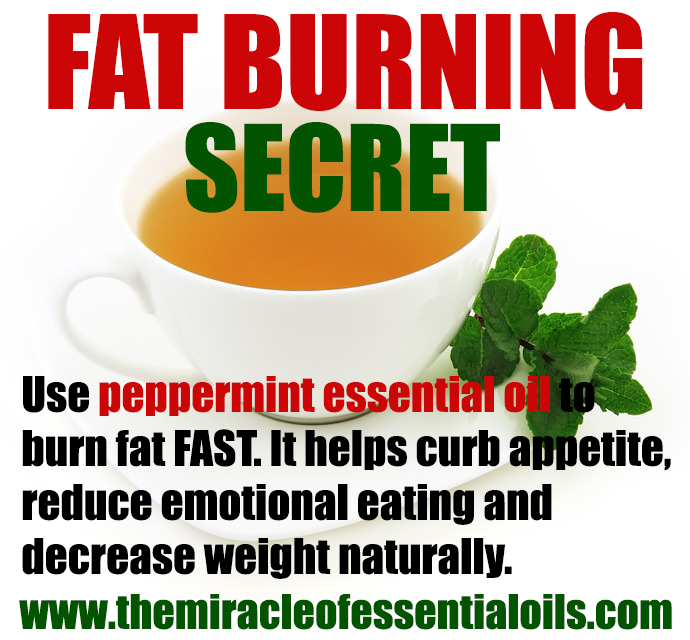 5. Grapefruit essential oil
Grapefruit oil is known to be a fat burner.
Make a cellulite-busting scrub by combining 1/2 cup of white sugar and 1/4 cup of olive oil. Next add 10 drops of grapefruit essential oil. Mix well to form a sugar scrub. Rub it all over your cellulite-prone ideas to reduce cellulite, improve blood circulation and get rid of toxins for weight loss purposes.
It also curbs cravings when diffused! Diffuse 6 drops of grapefruit to help control your sweet tooth.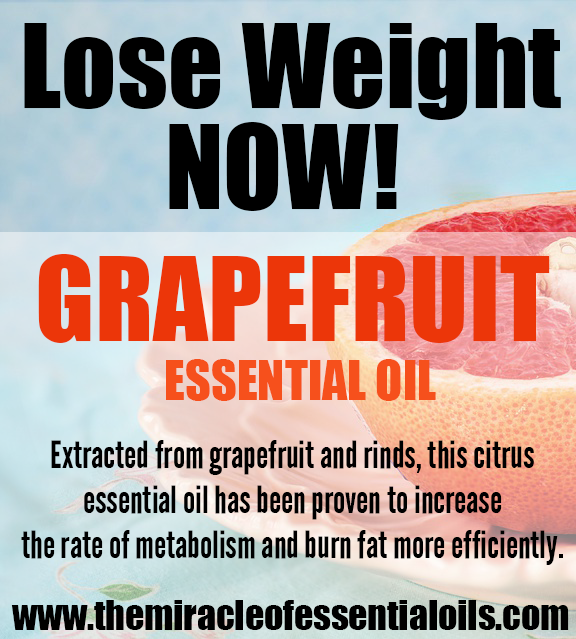 Further reading: 15 Best Essential Oils for Weight Loss
Important notice:
Remember, only buy the highest grade of essential oils from trusted sources.
There is so much fear surrounding the ingesting of essential oils, so don't take them internally for weight loss.
If you don't know about essential oils or you are a beginner, you may want to desist from the internal use of essential oils. This is simply because there are so many things that need to be taken in to consideration when handling essential oils.
This article is not meant to be a substitute for medical advice.