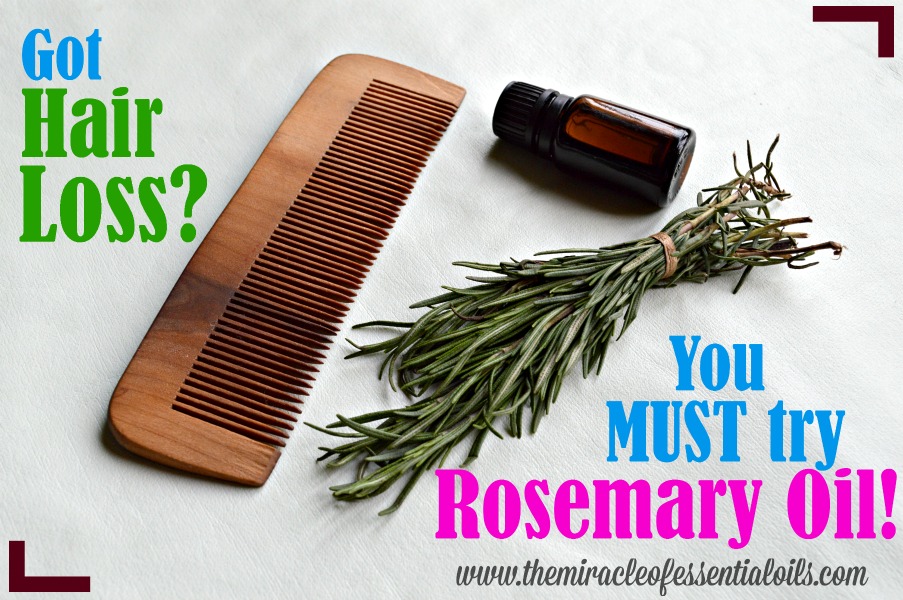 Essential Oils & Hair Loss
If you suffer from thinning hair, bald spots or hair loss, also known as alopecia, you're not alone. According to the American Academy of Dermatology, as many as 80 million men and women in America alone suffer from some type of hair loss. Some of the signs of hair loss include: receding hair line, a huge clump of hair collected on your hair brush after combing, bald patches at the crown or sides of your head, etc.
When you spot any of the above signs of hair loss, first start looking for the culprit: it may be the tight ponytail that's pulling at your strands, or lack of nourishing foods in your diet or even stressing over work/school.
While you're correcting such causes of hair loss, you can then bring in essential oils to help stimulate hair growth and strengthen your strands. Here's how essential oils help: they improve circulation in the scalp, they contain nutrients that penetrate deep, they fight dandruff & other microbes that inhibit hair growth, & more!
Rosemary – The Ancient Hair Herb
People in the Mediterranean regions have long used rosemary as an herbal hair rinse for healthy hair. This powerful aromatic herb is believed to promote hair growth and reduce hair loss due to some of its amazing properties & benefits for hair. Some of its benefits include:
Gently cleanses hair
Slows the appearance of grey hairs
Treats flaky, itchy, dry and dandruff ridden scalps
Increases circulation in the scalp
Stimulates hair growth
Reduces hair loss
Naturally dyes your hair dark
Gives hair a beautiful glossy tint
Tames wild frizzy hair
If using rosemary extract is so good for hair, then you can imagine how awesome and potent using the essential oil of rosemary is! However, since it is very powerful, please ensure to use just a few drops in your homemade hair recipes to avoid irritation & toxicity.
Rosemary essential oil may be the most effective & best essential oil for hair loss, given its powerful hair boosting properties, as seen below:
Why Use Rosemary Essential Oil for Hair Loss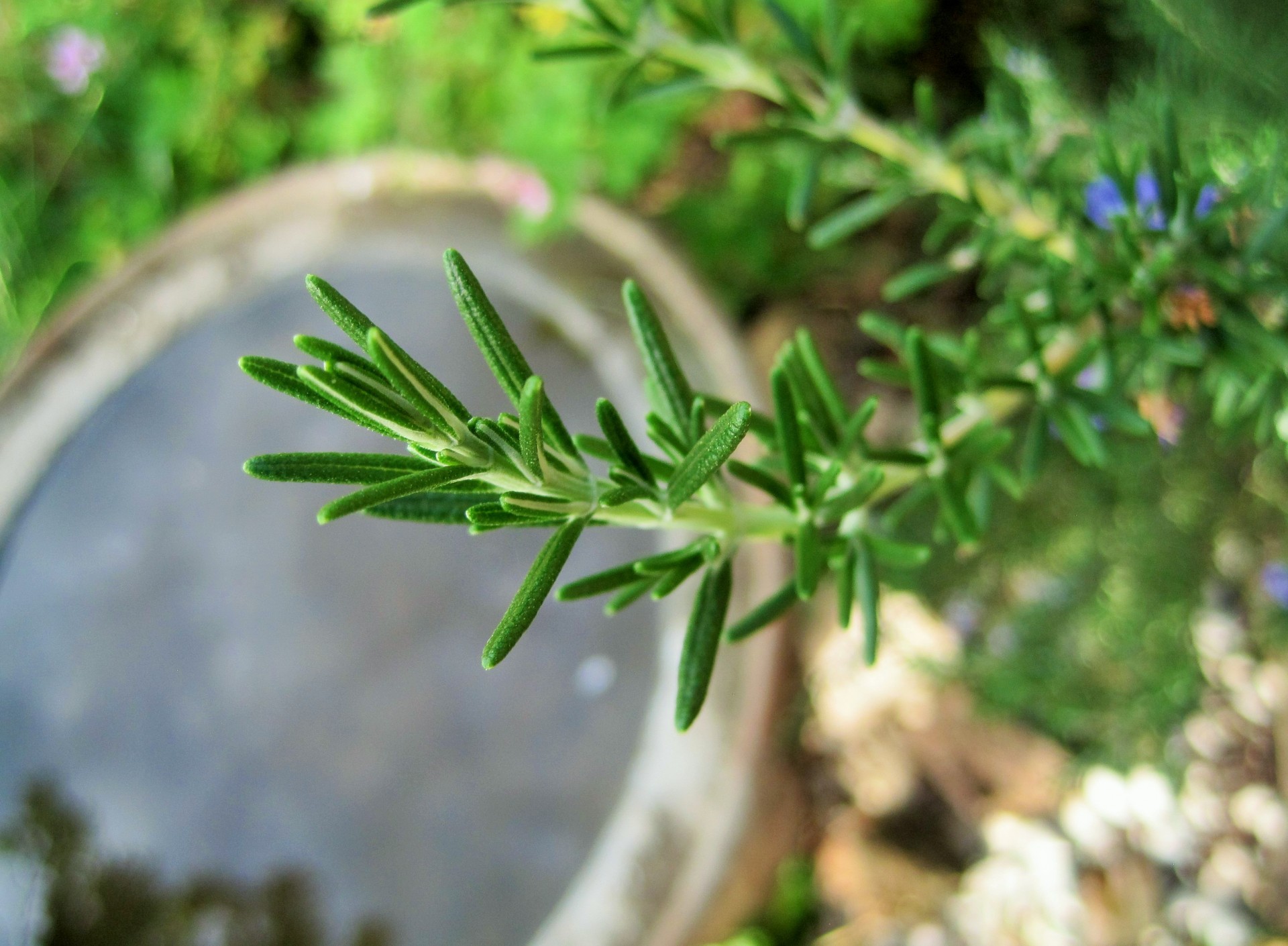 Rosemary essential oil has so many powerful properties that make it effective in solving hair loss issues in both men and women. Here are just some of them:
1. Hair Follicle Stimulant
Rosemary essential oil improves blood circulation in the scalp which increases the supply of nutrients to each cell, thereby nourishing them and promoting hair growth. Poor blood circulation is a major cause of hair loss in people. Massaging rosemary essential oil combined with any carrier oil of your choice helps rejuvenate sleeping follicles that are weakened by poor circulation.
One way to benefit from the hair growth stimulating properties of rosemary oil is by giving yourself a vigorous and firm scalp massage with rosemary oil mixed in another oil good for hair loss like coconut oil. It works a charm and it's scientifically proven – a study published in the Archives of Dermatology revealed that regular scalp massage with an essential oil mix containing rosemary actually improved the symptoms in almost half of the patients suffering from spot balding.
2. Powerful Anti-Fungal
Dandruff and itchy scalp issues are one of the main causes of hair loss in some people. Both may be caused by a fungus known as malasezzia, which interrupts the follicles normal function, hence weakening them and causing hair loss. Rosemary essential oil contains strong anti-fungal properties that ward off fungi that cause dandruff, itchy scalp and other fungal infections on the scalp.
3. Natural Astringent
The astringent properties of rosemary essential oil help reduce excess sebum on the scalp that accumulates together with grime, dirt, dead cells & pollution. This gunk gets trapped and ends up blocking the hair follicles which contributes to hair loss.
4. Anti-Inflammatory Agent
There is a strong link between inflammatory skin conditions and hair loss. Inflammatory conditions like eczema, dermatitis and psoriasis can spread to the scalp and weaken the follicles, thereby causing hair to fall out and resulting in bald spots. Rosemary essential oil's powerful anti-inflammatory properties help guard against inflammation of the scalp.
5. Strengthens Hair
Rosemary essential oil strengthens not only the hair follicles but also the shafts and strands. It promotes normal follicle function and helps reinforce thin hairs that are prone to breakage and splitting.
Where to Get It
Look for 100% pure therapeutic grade rosemary essential oil from a reputed seller for best results.
Caution
Rosemary essential oil should not be used by pregnant or breastfeeding women, or those suffering from high blood pressure and epilepsy.
If you have any health problems or doubts about using rosemary essential oil or any other essential oils, please first consult your doctor or a qualified aromatherapist for further advice.
Always dilute essential oils in a carrier oil before use.
Keep rosemary essential oil away from children and pets.