Want to learn how to use essential oils for sleep? Read the article below!
Sleep is a crucial part of our lives. An average adult needs 6 hours of sleep each night. Without sleep, our bodies and minds can't function well. I'm sure you've ever pulled an all-nighter or had a long flight. How did you feel the next day? Groggy as anything right? You could barely keep your eyes open! That's why sleep is very important. While you sleep, your body repairs itself, gets rejuvenated and fuels up with enough energy needed for the next day.
Now if you're finding it hard to fall asleep each night or can't just get deep well-rested sleep, then you can look into home remedies to help you out! Home remedies sure work! I'm talking about soothing Epsom salt baths, drinking chamomile tea and using essential oils!
How to Use Essential Oils for Sleep
There are many ways to use essential oils for sleep but these 4 are the best!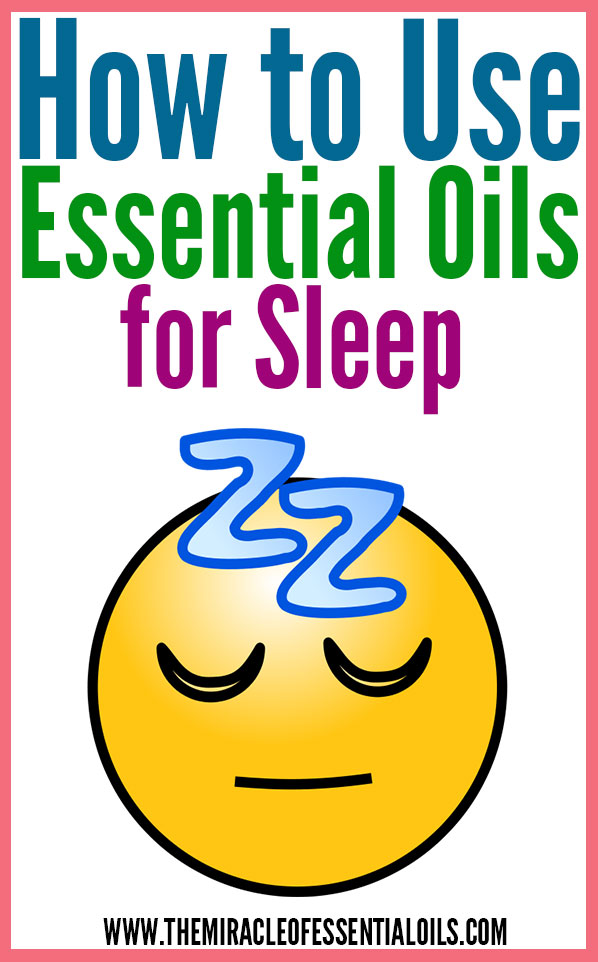 1. Diffusing
There are several essential oil diffuser blends for sleep! You can check them out in this article 10 Essential Oil Diffuser Blends for Sleep. Below is one of my easiest and favorite blends for instant ZZZ's!
What you need
A high quality diffuser
3 drops cedarwood essential oil
2 drops lavender essential oil
Directions
Add the essential oils to your diffuser, following the manufacturer's instructions. Diffuse 15 minutes before bed.
2. Soothing Epsom Salt Bath
What you need
1 cup Epsom salts
10 drops lavender essential oil
5 drops cedarwood essential oil
3 drops patchouli essential oil
Directions
Mix the essential oils in the Epsom salts and add it to a warm bath.
Stir well to disperse then soak for 15 minutes or more.
3. Homemade Sleep Cream
Check out our Homemade Essential Oil Sleep Cream recipe!
4. DIY Essential Oil Pillow Spray
Pillow sprays are easy to make yet very effective! We have a nice DIY Essential Oil Pillow Spray on the blog. Check it out!
Caution